Tell el-Amarna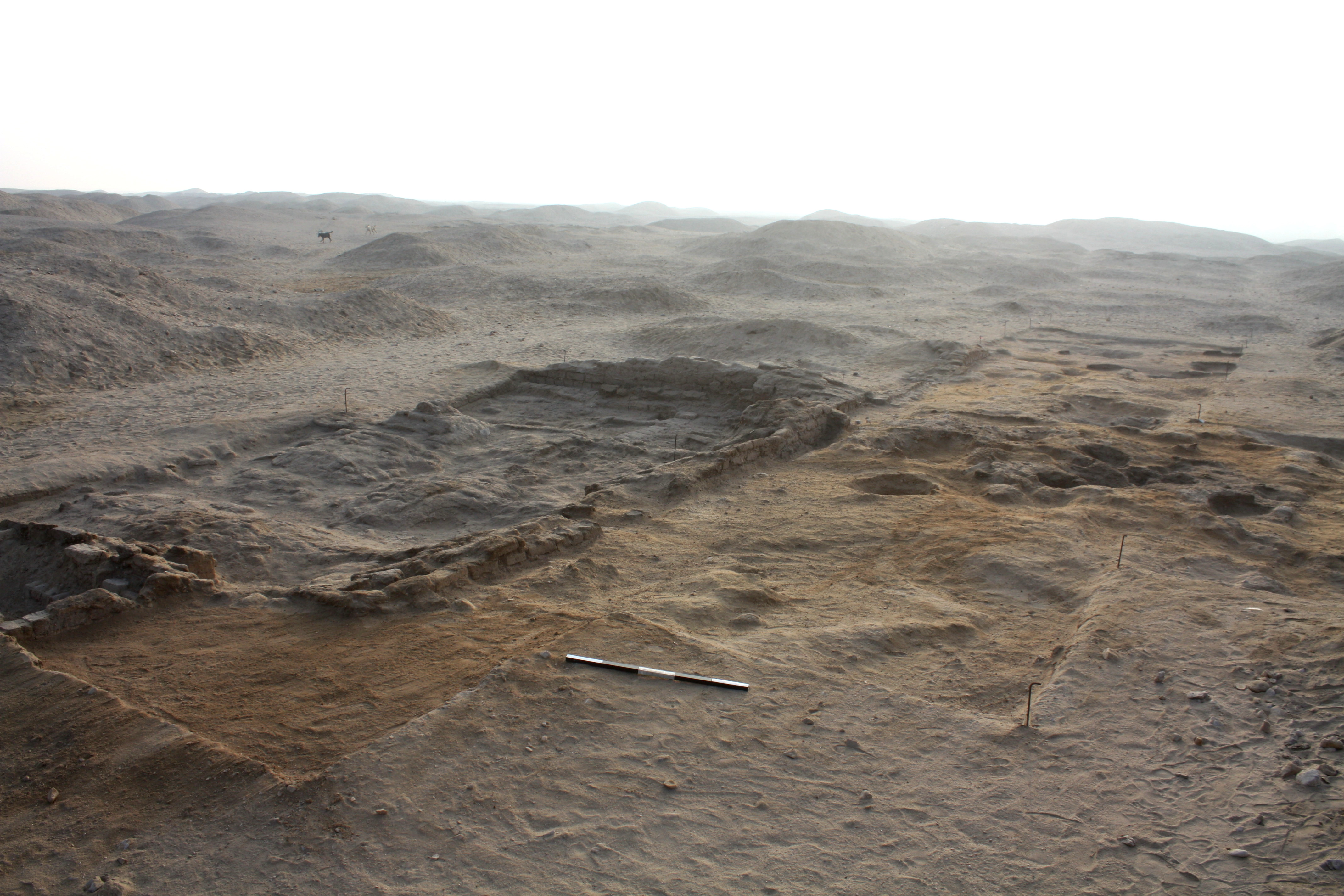 Houses M50.14-16
In the autumn of 2014 I led a small archaeological fieldwork project at Tell el-Amarna, which encompassed the (partial re-) excavation of a complex of houses at site M50.14-16. This area was a known glass-workshop, but both the publication and the old excavation records from 1922 did not yield much further information about the nature of the workshop and its organisation. In order to find out more about how domestic glass-working took place at Amarna and the whereabouts of a possible kiln, an area of 217 square metres was excavated, and a large number of finds relating to glass-working, but also to the manufacture of goods from other materials, were found.
A copy of the fieldwork report as recently published in the Journal of Glass Studies can be downloaded here.
The work was kindly and generously funded by the
G.A. Wainwright Fund
, the Corning Museum of Glass
Rakow Grant
, the
Association for the History of Glass
and the
Thames Valley Ancient Egypt Society
. Blog posts of the Corning Museum of Glass on our work at Amarna M50.14-16 can be read
here
and
here
.
A second season of fieldwork is planned for 2016, together with chemical analysis of the glass found at the site. Both are made possible through a generous fieldwork grant from the Egypt Exploration Society.
Great Aten Temple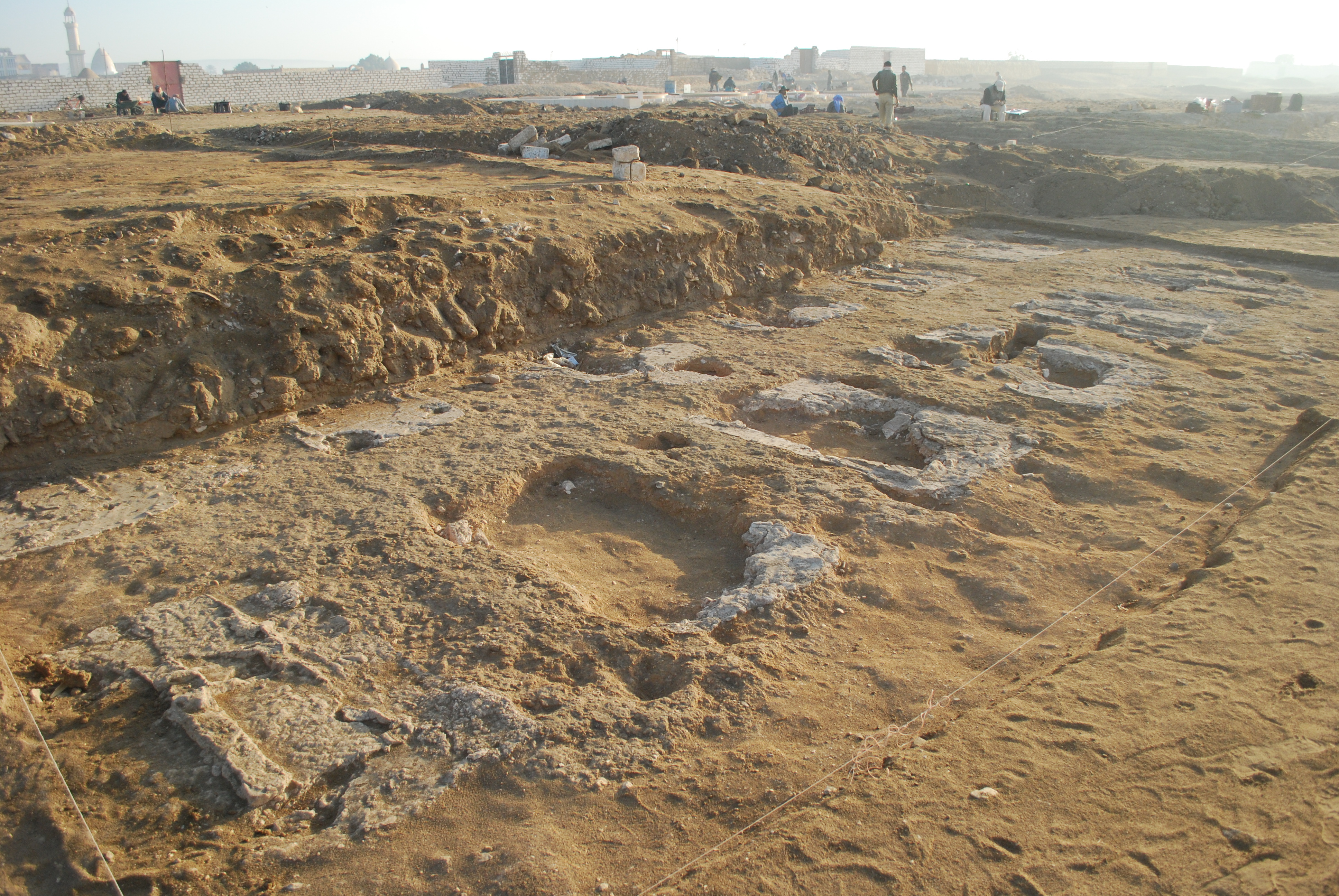 Since April 2012 I have participated in the excavations at the Great Aten Temple at Amarna under the direction of Barry Kemp, where I have been supervising work at the entrance to the temple. A summary on the work can be found here.








Gurob
I am a member of the Gurob Harem Palace Project, a collaborative international team of archaeologists led by the University of Liverpool, University of Copenhagen and University College London, studying the urban and funerary remains at the 'harem town' of Mer-wer at the site of Gurob (or Medinet el-Ghurob) in the southern Faiyum region of Egypt.
At Gurob I have been responsible for the excavation of the workshop IA 1, which coincides with Brunton and Engelbach's Industrial Area [1]. This workshop is located to the north-east of the palace. In 2010 I began the excavation of a large kiln, which was probably used for the production of pottery in the New Kingdom (see below). During the 2012 season I was able to clean and define a second kiln, and to excavate some related features, all of which most probably belonged to this industrial complex.
On site I have also undertaken digital site survey by total station, mapping archaeological features, such as the remains of ancient mudbrick architecture, as well as small finds and other elements.
In addition to this, I also maintained the site GIS, which I have also integrated into my PhD research.
Archaeological fieldwork reports can be downloaded from the Gurob website.
---
[1] Brunton, G. and Engelbach, R.E. 1927. Gurob, London: BSAE/ERA.